Hardwood Flooring
boise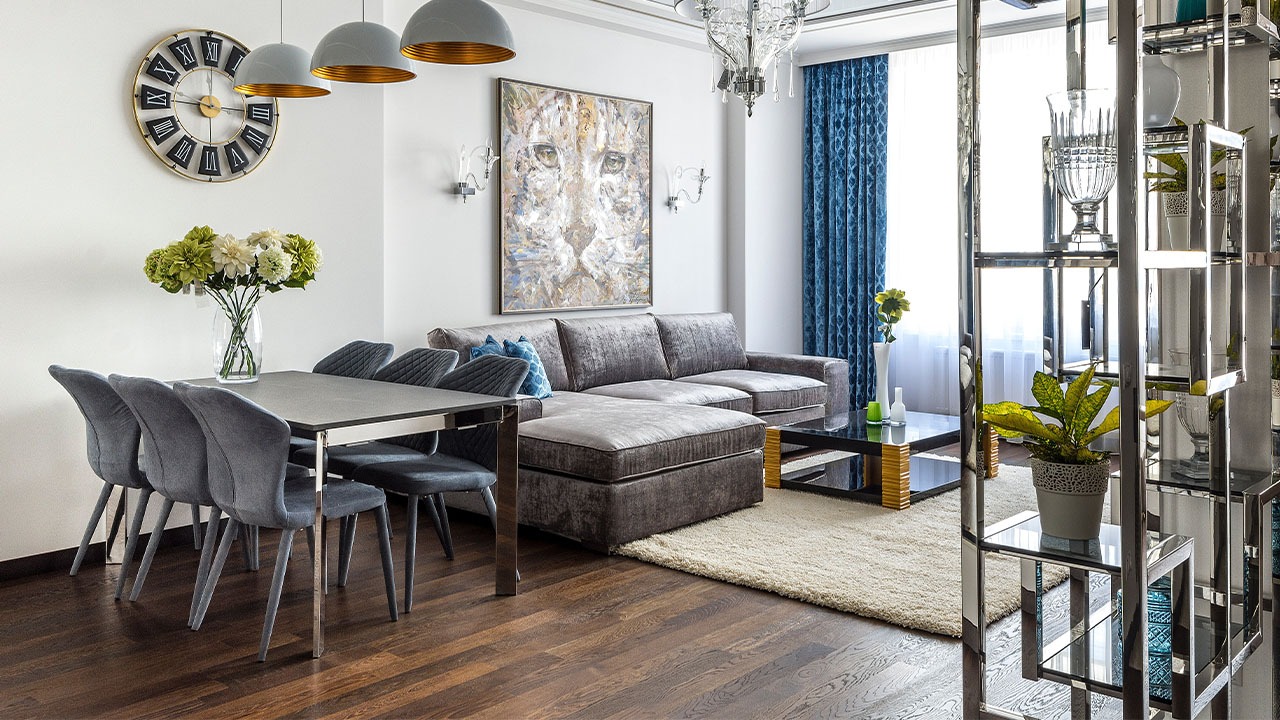 Hardwood Flooring Boise
Every flooring system is essentially a complicated system of numerous layers: structural joists, subfloor, underlayment, and surface flooring, yet it is not apparent by merely glancing at a floor from above. Every type of floor has a subfloor beneath it, whether hardwood, carpet, ceramic tile, natural stone, Vinyl Flooring Boise, or laminate. And the key to a beautiful floor that works well and lasts for decades is selecting the suitable subfloor material and properly installing it. Here we have consulted Hardwood Flooring Boise for which subflooring is relevant to your hardwood as well as types of subfloors for every flooring. Thus, read on to know the facts.


Specific Flooring Recommendation
If you are laying a subfloor from the ground up and know the surface floor covering, how you install the subfloor may be affected.

Hardwood flooring: The ideal subfloor for installing hardwood flooring is plywood. Any hardwood flooring installation will benefit from CDX plywood 1/2 to 3/4 inch thick and graded A/C. Tongue-and-groove plywood is offered to assist the subfloor in fitting together better and decreasing squeaks, Wood Floor ID explains.

Ceramic or porcelain tile: Laying a tile subfloor can be tricky since it's necessary to avoid any stretching that could lead to breaking in the grout and the tile itself. Make sure the joists are solid and not prone to flexing; doubling them together -"sistering" may helo stiffen the floor. 3/4-inch A/C plywood is the ideal choice, and it should be tightly fastened to the joists. Above this flooring, a sturdy cement board underlayment will help to prevent flexing.

Natural stone: tiles, such as marble, slate, travertine, and other natural stone tiles, are heavy and fragile flooring materials. Surprisingly, they lack the strength of Tile Flooring Boise. As a result, it is critical to have a solid, non-flexing subfloor. A 19/32-inch tongue-and-groove plywood flooring, with a 1/8-inch gap between sheets, is laid over wood joists spaced 16 inches on center. After that, the second layer of 15/32-inch-thick plywood should be put with a 1/4-inch space between sheets. The face grain of both layers should run perpendicular to the joists during installation. The subfloor is only now ready for cement board underlayment.

Laminate flooring: you should be laid on a 3/4-inch plywood subfloor, just like hardwood flooring. If it is in bad shape, you will need to place an additional underlayment of thin plywood over the current subfloor. Laminate is a relatively light material that does not tolerate grooves, dents, or ridges well. Hardwood Flooring Installation ID says foam underlayment is laid over the subfloor. Laminate underlayment is a 3-foot wide roll of thin 6 to 8-millimeter foam cushioning that can help level out minor dents and bumps in the subfloor.

Carpeting: can be installed on either plywood or OSB as a subfloor. A 1/4-inch thick A/C plywood underlayment is recommended before laying padding and carpeting over a plywood or OSB subfloor in most cases. Still, when carpeting over concrete instances in which the subfloor is in poor condition or older subfloors with diagonal 1 x boards, a 1/4-inch thick A/C plywood underlayment is advised before laying padding and carpeting. Hardwood Flooring Boise advises that a layer of plywood sitting on sleepers or interlocking subfloor panels should be done when carpeting over concrete.


Interested To Know More? Connect With Us!
Hardwood Flooring Boise strives to provide the utmost experience for our consumers, and we do so with enthusiasm, teamwork, and creative thinking.